Friday, February 23rd 2018
Do You Need More Money, More Time But Less Stress? Dramatically Increase or Replace Your Income By Winning a Massive Amount of Pips Daily!
That's Right, It Doesn't Matter What You Have Heard About Trading

Forex. Your About To Learn How to Change Your Life In 30 Days

or Less Trading Forex The Slam Dunk Way!

From The Desk of Trader Ed : What's Up? Fellow Traders,
For those of you that don't know me. In this order of importance, I'm a 12 year missionary to Central America, forex and binary options trader for about 15 years and internet marketer. At last count, I have in excess of 1000 clients trading my systems successfully!
O.K. now that that's out of the way and I've got your attention, this is the real bread and butter forex trading strategy. The very ultimate no stress, easy to master "Take That Job and Shove It" replacement trading system. I mean I'm talking 50 to 150 pips everyday with only one trade. On a standard contract, that translates from $500. to $1500. per trading day. If that doesn't excite you, pinch yourself. (heh, heh)
Yes, I love forex scalping, especially these days combining it with the binary options platform. The one, the five minute charts they are exciting. But you know what? It takes it's toll, it's stressful, it's ultra fast moving and it's time consuming. Don't get me wrong, I still trade like that but I needed that steady, sure fire, longer term income to balance things out.
Hence the birth of the Slam Dunk Forex Method. Can you tell that I love basketball? Anyhow, this is the third system in my new trading arsenal and I think that you will agree that it not only compliments the others but rounds out the complete package. Remember the old saying "Don't Put All Of Your Eggs Into One Basket" I think it is great advice even if I say so myself.
And I continue to believe, until someone can prove me wrong, that a picture is worth 1000 words. So without further ado, here are 6000 words that you can read in a flash.
SLAM DUNK EURO/JAPANESE – 2 TRADES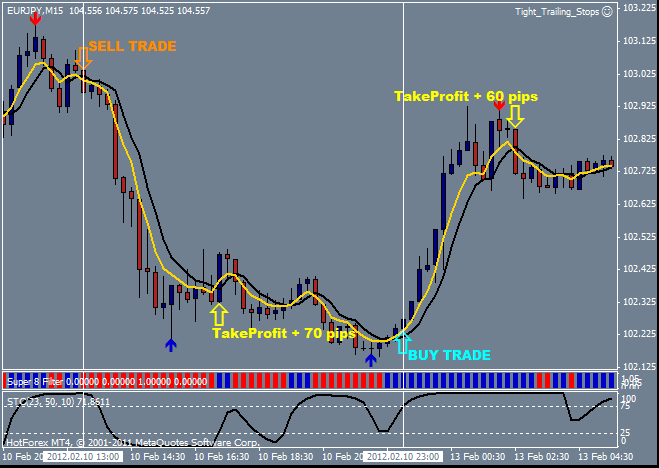 Two awesome trades in a 10 hour period! Either one of them on a standard contract
($700. & $600.) would have been a prosperous good days work in anybody's book.

ANOTHER EUR/JPY TRADE ON A DIFFERENT DAY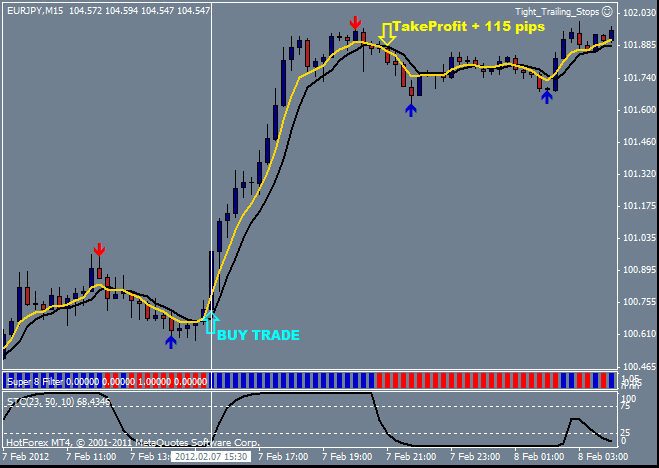 One trade, 4 hours long, on a standard contract and we're looking at $1,150 profit. If that
doesn't light your fire, you better check to see if your still alive! (heh, heh)

HOW ABOUT THE GOOD OLD EUR/USD?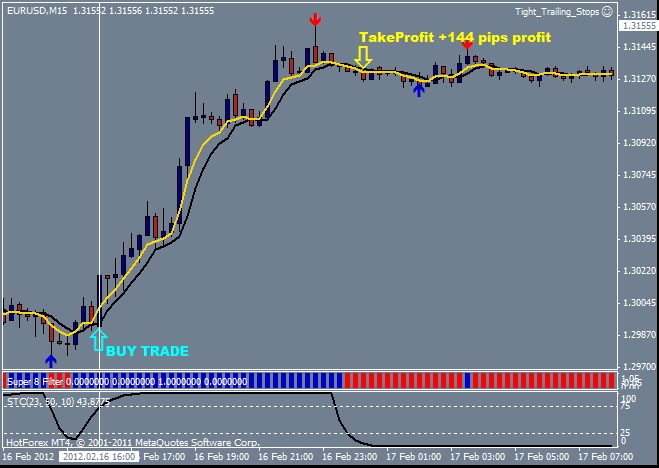 A long trade (6 hours) You probably had to spend a total of 15 minutes opening and
monitoring the trade for about $1,440. Whew, hard work, eh? That's the Canuck in me.
ANOTHER EUR/USD TRADE, A DIFFERENT DAY, A DIFFERENT SESSION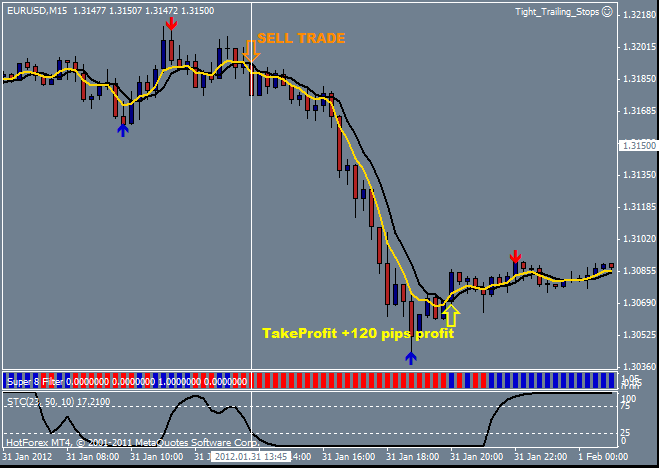 Hey Guys, one trade, a little over 4 hours long, $1,200. Are you getting the picture?
No pun intended (ha,ha)
How About a Short Video of a Slam Dunk Trade
(Please give it up to a minute to load)
Updated Recent Trades On The EURO – Japanese YEN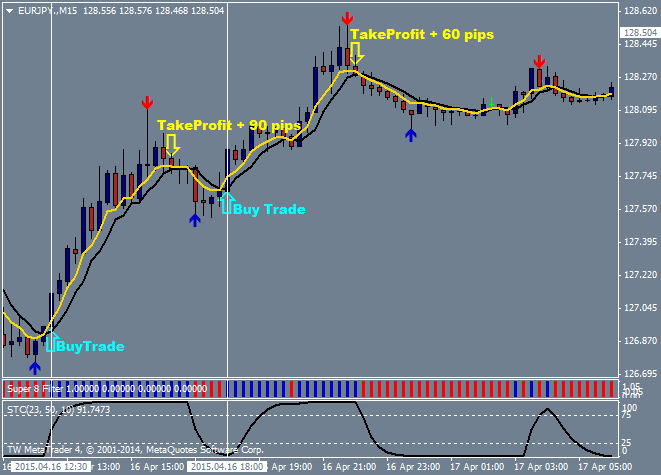 Here you go guys

.

Two recent trades on the eur/jpy for profits of $900. and $600. bucks
on a standard contract. The first was about 1 and 1/2 hours into the London session and
the second, 2 hours into the New York. Even though I created this system a couple of
years ago and have had to barely update it at all, it still generates awesome day trades.
That is why you need to trade manual trading systems. What can I say? The chart says it all.
Well guys, what else can I say except that you need the Slam Dunk Forex System in your trading arsenal. It's a must have and I am sure you can agree with that statement. These trades are generated so safely and accurate because of the custom indicators, even those two ma's are custom minimum lag ma's. And guess what? Although the trade is generated on the 15 minute chart, the final confirmation is performed in a couple of seconds on the good old trusty 1 hour chart. No confirmation, no trade. Keeps us out of those smaller ones and also the falsely generated ones
.
These 3 pairs just happen to be my favorites. This system will work with any pair as long as they are not stagnant, in other words, they must have some movement volatility. You will receive an audible/text signal along with a red or blue arrow that will pop up on your chart usually 15 minutes to 1 hour before a possible trade and just before the time to close it. The manual describes a couple of ways you can close your trades and take profit or handle your stop/loss. It can be done both manually or with the broker nightmare EA. To wrap it up, you can expect at least one trade per day just monitoring a few pairs with this system. The sky is the limit. It's up to you!
Do yourself and your family a favor.

Don't waste another minute, get yours now!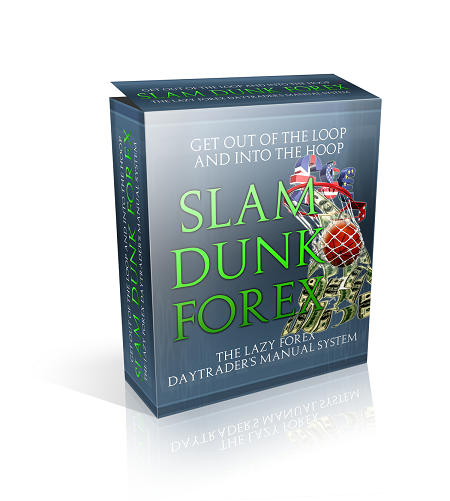 Hey, how much is it Ed? Thought you would never ask? I price all my systems at a minimal affordable amount so you can't say, "I can't afford it." A measly drop in the bucket. Only $37. today! Now I don't know how many times I've been told that I sell my systems too cheap by family, friends and guess what? even customers. I sometimes think potential customers will think the quality is not there because of the low price.
Well here's the deal, "Refund Policy: There are no refunds due to this being a digital product. If you cannot accept this policy, do not purchase my product. By purchasing my products you are accepting my refund policy." This keeps me from having to deal with scammers who always love to get something for nothing. But I have always offered and still do :
"Unlimited Support and I Try to Answer All Questions Within 1 Hour If At All Possible"



No matter what day of the week or what time of the day or night,



you will be able to download The Slam Dunk Forex System!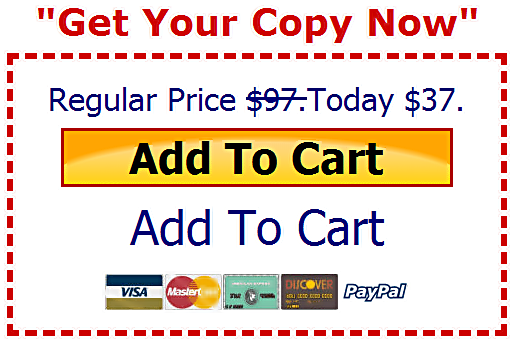 P. S. Today's the day to finally make a change. This mini investment in yourself could very well be life changing for you!
P.P.S. Every day that goes by is like throwing money out the window, JUST DO IT NOW! You just can't put a price on speedy relevent support! It's almost unheard of these days.
Happy Trading & God Bless. Ciao, Trade Ed
You Can Quickly View All My Other 8 Trading Systems By:
My favorite Forex Broker – Great Support and Never a Problem Withdrawing Profits

——————————————————————————————————————————————————————————————————-
READ THIS BEFORE CONSIDERING ANY INVESTMENT RECOMMENDATIONS:
All forms of trading carry a high level of risk so you should only speculate with money you can afford to lose. You can lose more than your initial deposit and stake. Please ensure your chosen method matches

your investment objectives, familiarize yourself with the risks involved and if necessary seek independent advice.

NFA and CTFC Required Disclaimers: Trading in the Foreign Exchange market is a challenging opportunity where above average returns are available for educated and experienced investors who are willing to

take above average risk. However, before deciding to participate in Foreign Exchange (FX) trading, you should carefully consider your investment objectives, level of experience and risk appetite. Do not invest

money you cannot afford to lose.

CFTC RULE 4.41 – HYPOTHETICAL OR SIMULATED PERFORMANCE RESULTS HAVE CERTAIN LIMITATIONS. UNLIKE AN ACTUAL PERFORMANCE RECORD, SIMULATED RESULTS DO NOT

REPRESENT ACTUAL TRADING. ALSO, SINCE THE TRADES HAVE NOT BEEN EXECUTED, THE RESULTS MAY HAVE UNDER-OR-OVER COMPENSATED FOR THE IMPACT, IF ANY, OF CERTAIN

MARKET FACTORS, SUCH AS LACK OF LIQUIDITY. SIMULATED TRADING PROGRAMS IN GENERAL ARE ALSO SUBJECT TO THE FACT THAT THEY ARE DESIGNED WITH THE BENEFIT OF

HINDSIGHT. NO REPRESENTATION IS BEING MADE THAN ANY ACCOUNT WILL OR IS LIKELY TO ACHIEVE PROFIT OR LOSSES SIMILAR TO THOSE SHOWN.

Hypothetical or simulated performance results have certain inherent limitations. Unlike an actual performance record, simulated results do not represent actual trading. Also, since the trades have not actually

been executed, the results may have under- or over-compensated for the impact, if any, of certain market factors, such as lack of liquidity. Simulated trading programs in general are also subject to the fact

that they are designed with the benefit of hindsight. No representation is being made that any account will or is likely to achieve profits or losses similar to those shown.

S

lamDunkForex.com and it's affiliates are

only in good faith "sharing information" and is not making any recommendations to invest in currency or any other investment. Nor is

SlamDunkForex.com

, it's owners and affiliates responsible for any

losses incurred by sharing any information and is only sharing this information in good faith.

SlamDunkForex.com

, it's owners and it's affiliates are not responsible in any way for losses incurred by users.
SlamDunkForex.com 2016 © Copyright All Rights Reserved